My Areas of Expertise Are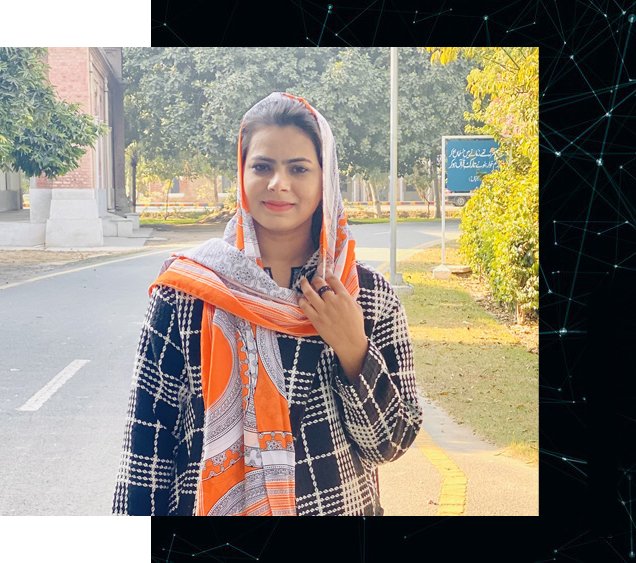 Fiza Tahir | SEO Content Writer (MPhil. Physics). I'm a freelance web content writer and trainer certified by Punjab Information Technology Board. Providing content and copywriting services to international clients and companies for 4+ years over multiple projects. Besides, I've worked in PITB as a Trainer Assistant in the Content Marketing and Advertising Program. Apart from other perks, I've been nominated in the list of Extraordinary Freelancers of Pakistan, a booklet by the Pakistan Software Export Board.
Quality work always determines the destination, and that's the actual reason for my successful career. I never compromised over quality, that's why 95% of my clients are returning buyers for the best content writing services. Embedded with expertise in copywriting and content creation for high-quality blog posts, guest posts, product descriptions, and researched content on multiple niches, I always satisfy my clients with 5-star feedback. I have a strong passion and skills to rank sites of any niche higher on search engines by providing affordable article writing services.
In the mission to pay back to the community, I've trained 500+ students to learn and earn online. Based on my skills and hard work, I've been admired by multiple platforms. You can read my success story here!
Curious to know more about me? Watch my interview here at the State of the Union for E-commerce.
Content Writing+Freelancing Course
Batch-06
You're applying for a 1-month online course of  freelancing and content writing.
Must fill in all the requirements.
Contact me at 03177735485 if you have any confusion in applying for this course.
Classes will be online (zoom/google meet) from Monday to Friday.
Course fee is 10,000 PKR; you can pay via JazzCash, Easypaisa, or bank account on the below-given account numbers.
Once you have applied and paid the fee, you will receive an admission confirmation message on your WhatsApp.
Classes will start on the 28th of April 2023.
Confirmed admissions will receive a confirmation message soon!
First come first serve basis!
Pay Fee in any of the following account Numbers and upload fee receipt:
Bank Account
HBL
19987901286403
Account Title: Fiza Tahir
JazzCash/Nayapay
03036022745
Fill The Application Form
Batch-06
I Provide Customized Solutions To Meet Your Needs